Winners
Winners: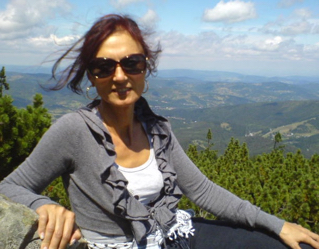 I learned about Gogloob Auction Platform from my colleague who had seen a quiz show "Journey of life" which was broadcasted on TVP1.
I started to bid because I had never done it before and I eagerly try new things. It turned out that bidding was fun. I spent a great time and finally I won a great trip to Mallorca. I will fly to Mallorca with a friend for only 10 zloties. I recommend that platform to all who want to travel to fantastic destinations and don't want to loose a fortune for it. I can't wait for my trip! I plan to rest, have a walk and visit interesting places at Mallorca.
Iwona from Kluczbork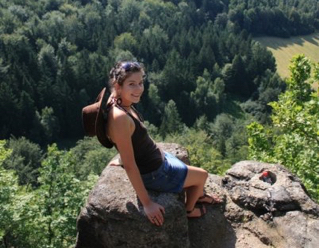 I found out about Gogloob Platform from my mum. She had read in a newspaper that Mrs. Iwona had bidded and had won a trip to Mallorca. I decided to try it also and I managed!
I logged in Auction Platform and from many offers chose the trip to Costa del Sol which I liked very much.
I don't remember how many times i did I bid but finally I won a trip to Spain for two persons for only 52 zloties. Now I only have to pack my suitcase and spend holidays of my dreams.
Sylwia from Świętochłowice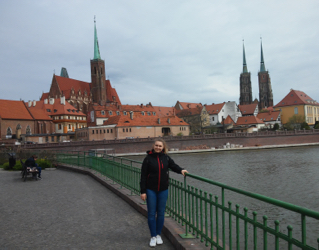 I learned about Gogloob.com portal from a popular travel blog where I got free PeGGs to bid.
Registration process was easy, everything happened fast and without any problems. I bided with curiosity, I clicked on Mallorca trip and…….I won! My one week trip to Spain with my beloved one costed only 43 zloties! I hope it will be an unforgettable adventure.
Justyna from Warsow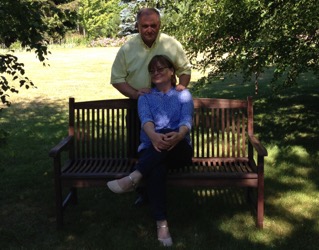 I founded your page thanks to my son's girlfriend who is fond of traveling. She often visits travel portals in the Internet and spotted yours.
She told me about that auction and I was convinced to try because of reports from people who had won trips.
My husband joined the game and that was he who won! He did a lucky "click" and won a voyage to Norway.
Iza from Płońsk